Our Story
Coalgate Honey Co is a small family run business based in Coalgate, a small rural town just outside  of Darfield in Canterbury. Owners Simon and Sarah Aarts established Coalgate Honey Co. in 2019, following in the footsteps of Simons Father, Grandfather and Great Grandfather making us fourth generation beekeepers. We are very fortunate to be able to raise our two young children with a love of nature and teaching them about looking after the natural world.
We run all aspects of the business, from the beekeeping, honey extraction, packaging and labelling, marketing and all other business related things. We pride ourselves on producing high-quality honey from our hive sites in Canterbury. Our honey is 100% natural and not blended or heat treated. It is simply created by our bees, extracted, sieved and packaged for you to enjoy all the natural benefits. Our Creaming process is unique and was designed by Simons Grandfather about 50 years ago. We often get asked if we add anything to our creamed honey, but rest assured it is simply just our raw honey. The unique batch number allows us to trace the honey back to each of our hive sites.
Simon has his Level 3 and 4 Certificate in Apiculture. We extract all our honey in our purpose-built facility and are NP2 certified (NZ Food Safety Standard). We meet our obligations under the Management Agency National American Foulbrood pest management plan. We aim to operate in a sustainable way and work closely with our land-owners who also share our values.

Check out our article on the Selwyn page The Buzz of High Country Honey in Selwyn | Selwyn.nz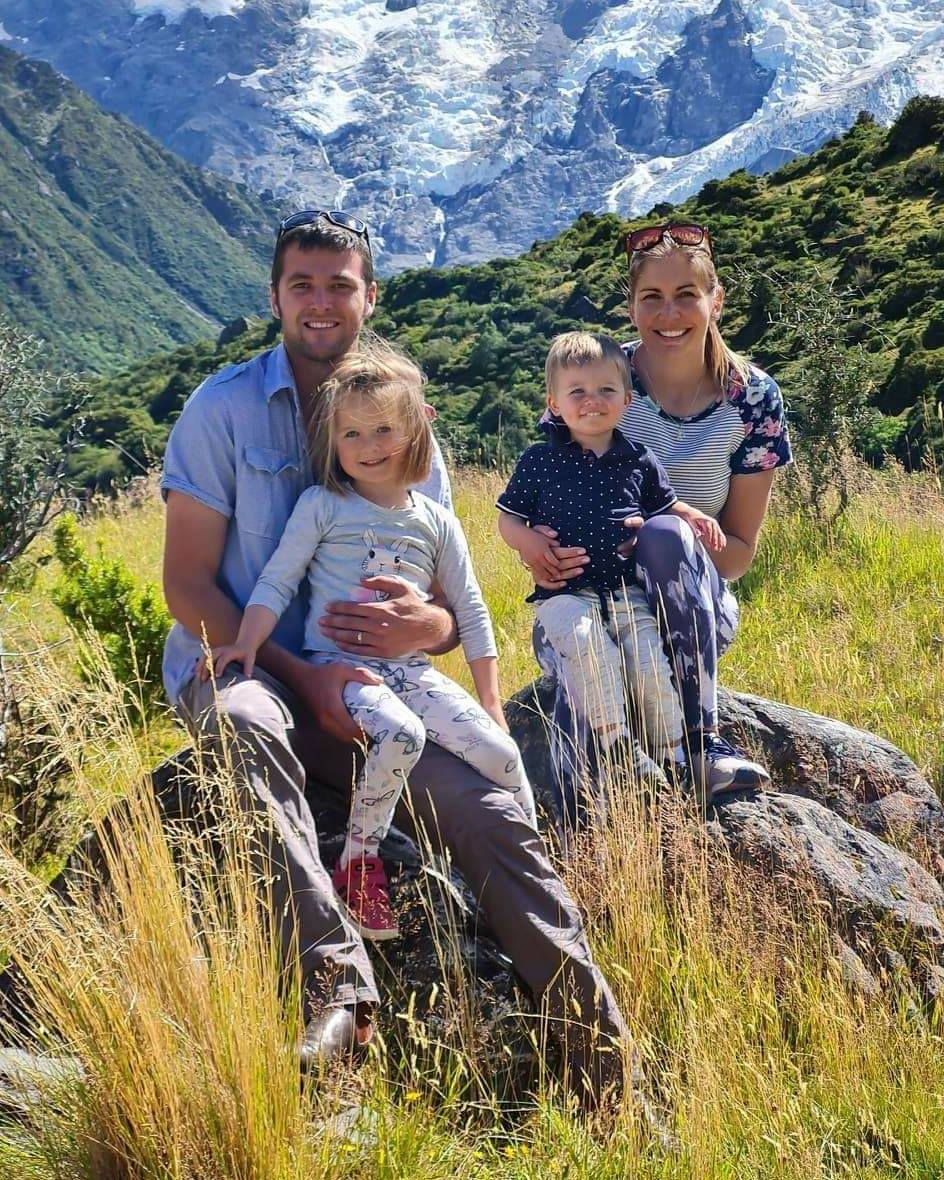 Wasp Extermination
Coalgate Honey Co. offers a Wasp extermination service. We use conventional methods but are also authorises VESPEX handlers so can also use that if your infestation requires it. Fees do apply so contact us to see how we can help
Contact us here
Swarm Collection
If you find a swarm of bees in your garden, get in touch with us as we can collect them for free and re home them. Free jar of honey if we can collect them!
Contact us
Approximate Area of Service